20th Century Fox / Fox Studios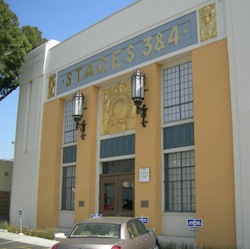 Welcome to the beginnings of a site about Fox Studios in Century City just to the west of Beverly Hills.
Founded in 1935, as the result of a merger between Fox Film Corporation and Twentieth Century Pictures, Fox is now a subsidiary of News Corporation.
Click on the Studio menu above for information about the amazing buildings and other facilities on the lot.