Jacob Street Studios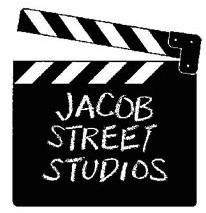 Address; Mill Street, London SE1
Jacob Street Studios, originally London's largest film studio complex, on a 3.25 acre riverside site, was created out of a former Spillers' dog biscuit factory in 1984.
The producer of a music video for the J. Geils Band used it as a location and suggested there would be a demand for such a facility. What started as a temporary 'meanwhile use' was so successful that it continued for the next eleven years, until 1994, often fully booked for months at a time.
By the time of it's closure it had seven stages, including two soundstages.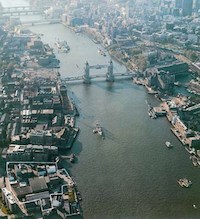 The studio was demolished, and is now a large residential community with landscaped gardens.
"Jacob Street Studios have already established a reputation as one of the most popular film studios in the UK"
Screen International
More information
Back to